Managed cloud hosting on amazon
Get the most out of your Amazon Cloud. Our Cloud Architects will set you up and our SysAdmins will support you.
View Plans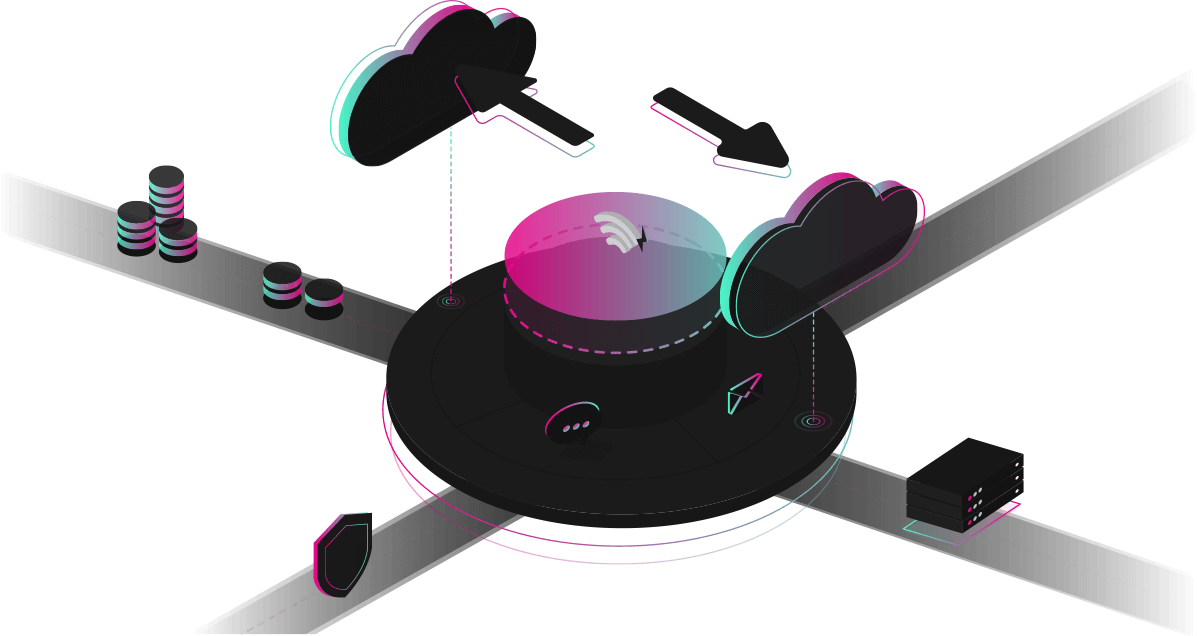 Who needs it
Agencies
Launch your next campaign on a high-performance, auto-scaling platform with truly global reach.
Businesses
Cut your infrastructure costs by updating legacy systems to pay for what you actually use.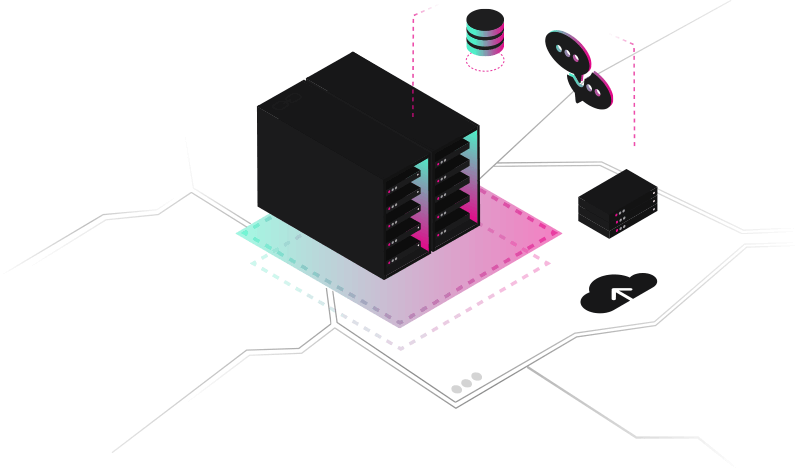 Developers
Spend your valuable time working on your application, and let us deal with the DevOps.
Content creators
Expand your audience with a near-indestructible, fast-loading, fully managed website.
Meet Fully Managed Cloud
You Choose the Clouds. We'll Manage Them for You. We support and manage the world's leading cloud platforms, saving you the pain and complexity of doing it yourself.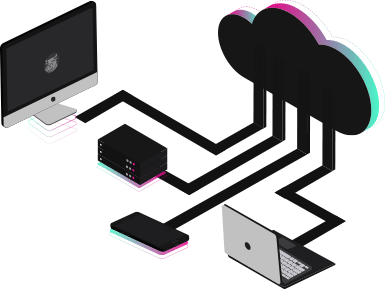 Proven, Secure, and Flexible Services. We delivers dedicated managed cloud services. With a choice of cloud deployment models and a full range of services, you can rapidly and safely transition to the cloud—and operate at peak efficiency.
Leverage Hostox's years of experience and end-to-end enterprise services for increased productivity, reduced risk, and a lower total cost of ownership.

Automatic Failover
If we detect a hardware issue, we automatically move your site to another server, ensuring that your site is always up and you never lose traffic.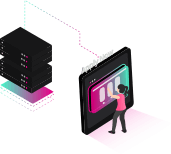 Resource Management
An intuitive dashboard helps you keep an eye on the resources your website is using and its performance. You can ramp up whenever required.
Find The Right Plan For Project